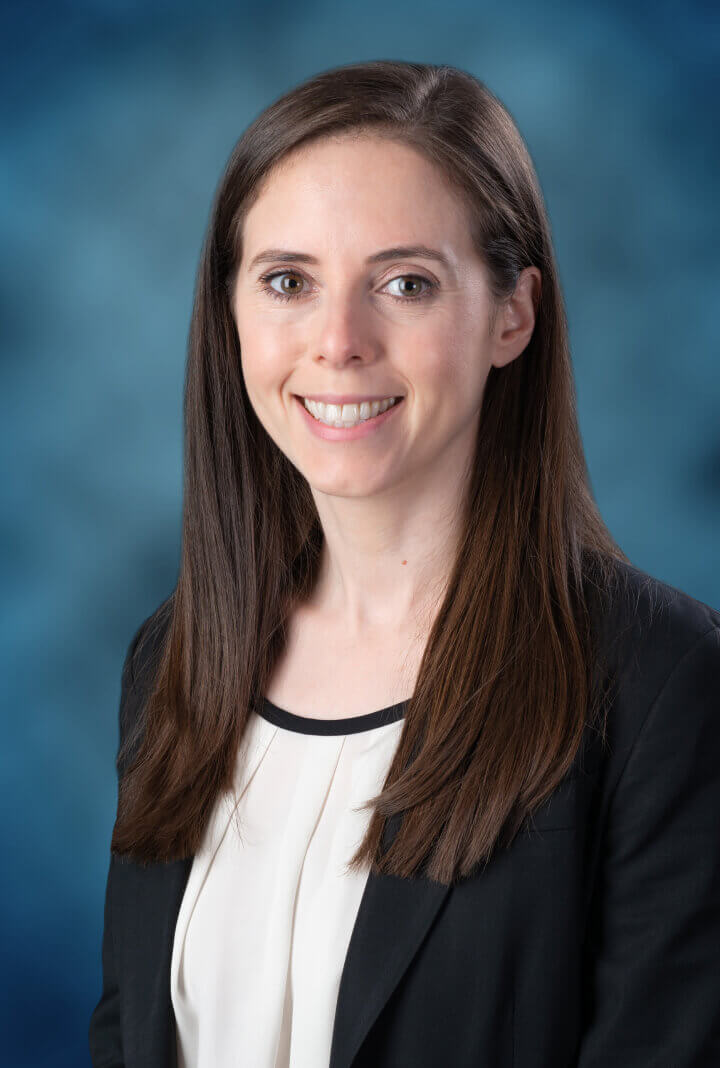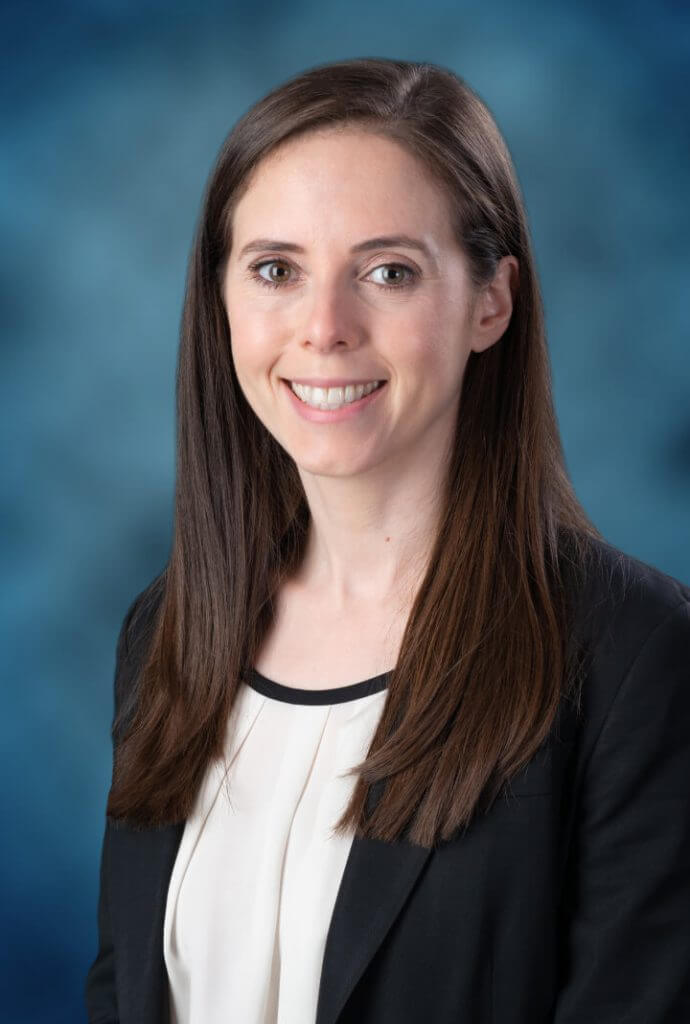 Dr. Watson has over five years of experience in the diagnosis and treatment of medical and surgical retinal diseases, utilizing the most up-to-date techniques to treat a variety of conditions including diabetic eye disease, macular degeneration, retinal vascular occlusions, retinal detachments, macular holes, and epiretinal membranes.
Dr. Watson is board certified by the American Board of Ophthalmology and is a member of the American Academy of Ophthalmology and the American Society of Retina Specialists, including the Women in Retina section. Dr. Watson has authored numerous publications, including journal articles and book chapters, and presented research at many national and international meetings.
After graduating with a degree in biology from the Massachusetts Institute of Technology in 2006, Dr. Watson returned home to metro Detroit where she obtained her medical degree from Wayne State University in 2010 with distinction by the Alpha Omega Alpha (AOA) Honor Medical Society. She then completed her residency in ophthalmology and vitreoretinal fellowship at the Illinois Eye and Ear Infirmary at the University of Illinois at Chicago.
Dr. Watson is on staff at the Straith Hospital for Special Surgery and Providence Hospital.