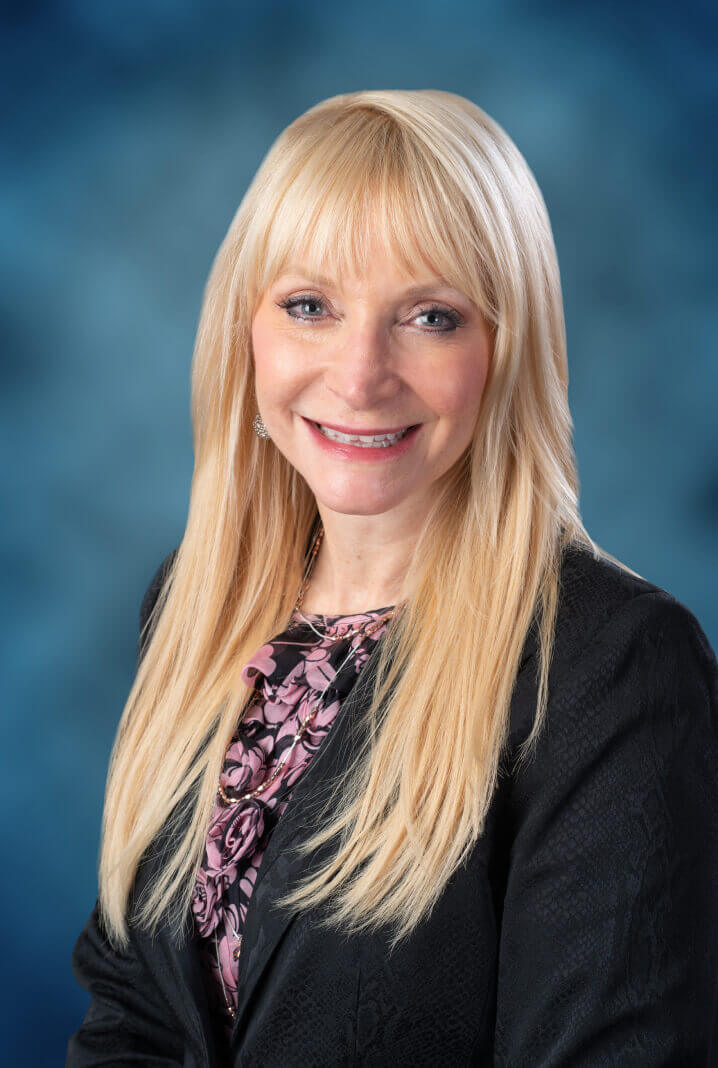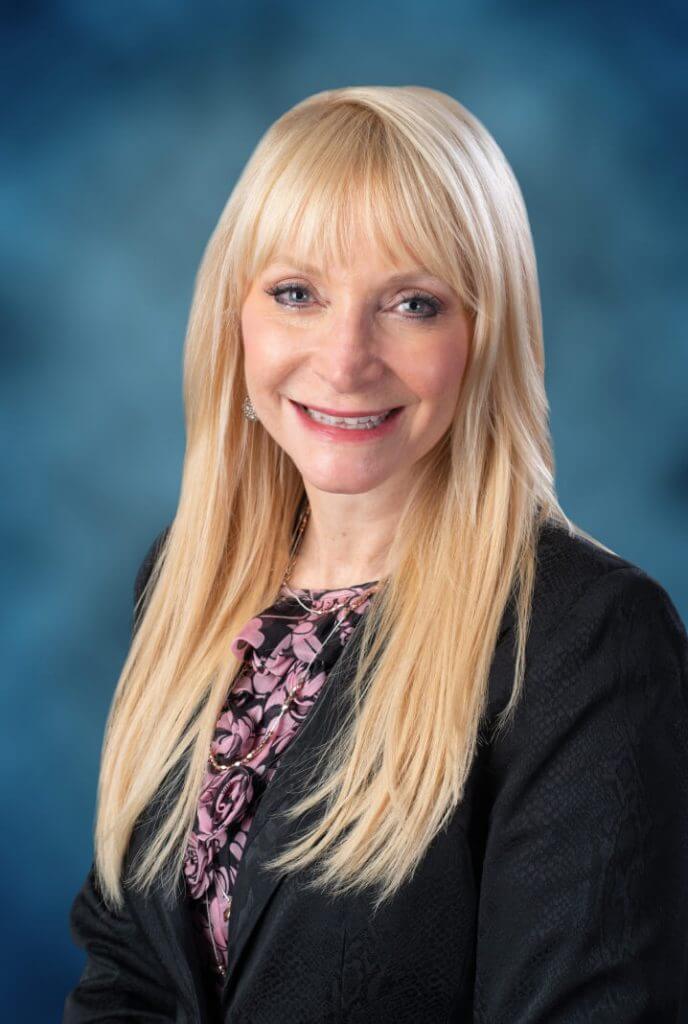 Dr. Malinowski is dedicated to education and advancements in vitreo-retinal disease. She is the author of numerous articles and lectures extensively, both nationally and internationally. She has completed original research to advance the development of low cost, alternative treatments for blinding eye diseases.  She scored first in the nation on the Ophthalmology National Board Examination and serves as an exam developer and examiner for the American Board of Ophthalmology. Dr. Malinowski is an Associate Professor at the Oakland University William Beaumont School of Medicine, where she mentors medical students in research and serves as an Advisor for Student Development and Professionalism.  Dr. Malinowski serves as a medical advisor on various healthcare boards. Dr Malinowski holds utility patents in both ophthalmology-related and non-ophthalmology related products.
Dr. Malinowski is a fellow of the American Board of Ophthalmology, the American Academy of Ophthalmology and a member of the Vitreous Society. She is on staff of the William Beaumont Hospital, Straith Hospital, St. John Macomb-Oakland Hospital Center, and the Detroit Medical Center Hospitals. She has also recently developed a novel hybrid retina-specific telehealth platform making it easier for patients to continue their care during the COVID-19 pandemic. She serves as Co-Chair of the Consumer Health Care Section at the CES, the world's number one technology event produced by the Consumer Technology Association. 
Dr Malinowski is fluent in Polish and Spanish.
Dr. Malinowski is dedicated to providing expert and compassionate care to her patients in true partnership with their referring doctors.
Training
University of Michigan | Medical School
University of Iowa | Ophthalmology Residency
Medical College of Wisconsin | Retina Fellowship.
---