Because we are committed to improving the overall eye health of our patients, we are providing the following selections of links to other trusted websites that you might find interesting and informative. We hope you find these sites helpful!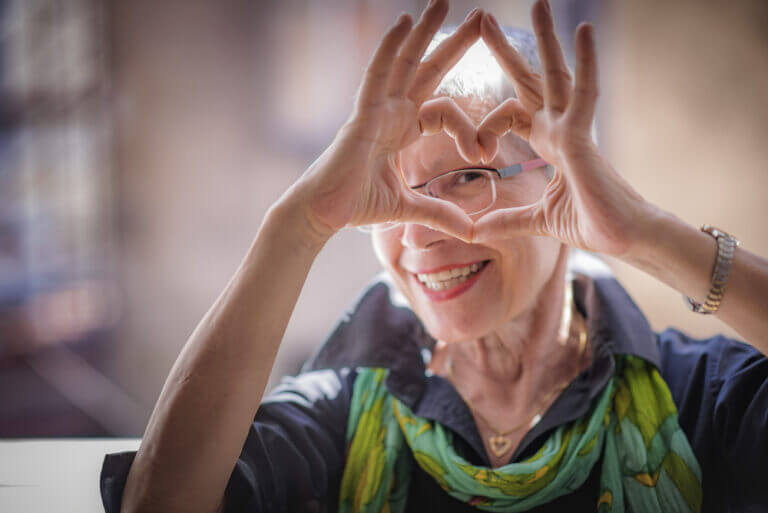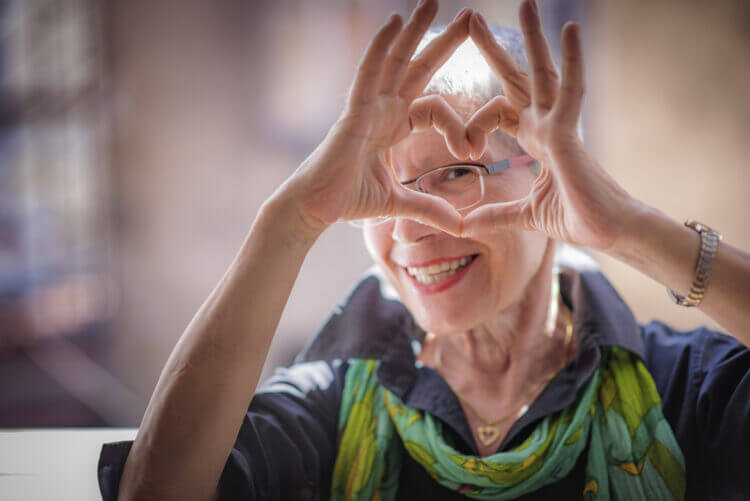 The American Academy of Ophthalmology is the largest national membership association of eye doctors with over 7,000 members internationally. The website provides an in-depth look at eye care health, while providing their membership with ongoing learning and support.
The American Society of Retina Specialists is the largest organization of retina specialists in the world, representing over 3,000 physicians in all 50 US states, the District of Columbia, Puerto Rico, and 63 countries. The Society serves as a national advocate and primary source of clinical and scientific information and education for its members
The National Eye Institute (NEI) was established by Congress in 1968 to protect and prolong the vision of the American people. Their main purpose is to develop public and professional education programs to help prevent blindness, reduce visual impairment, and increase awareness of services and devices that are available for people with low vision.
The ABO is an independent, non profit organization founded in 1916.  This organization is responsible for the certification and continual learning for ophthalmic practices across the countr
In a study conducted by the National Eye Institute, investigators determined a special formula of anti-oxidant vitamins and minerals proved effective in slowing the progression of Macular Degeneration.

American Vitamin Supply, in cooperation with Retina Consultants of Michigan, has developed Retinavites, the AREDS based vitamin formula designed for patients who have developed Macular Degeneration. Please click on the "Macular Degeneration Vitamins" line above for more information!