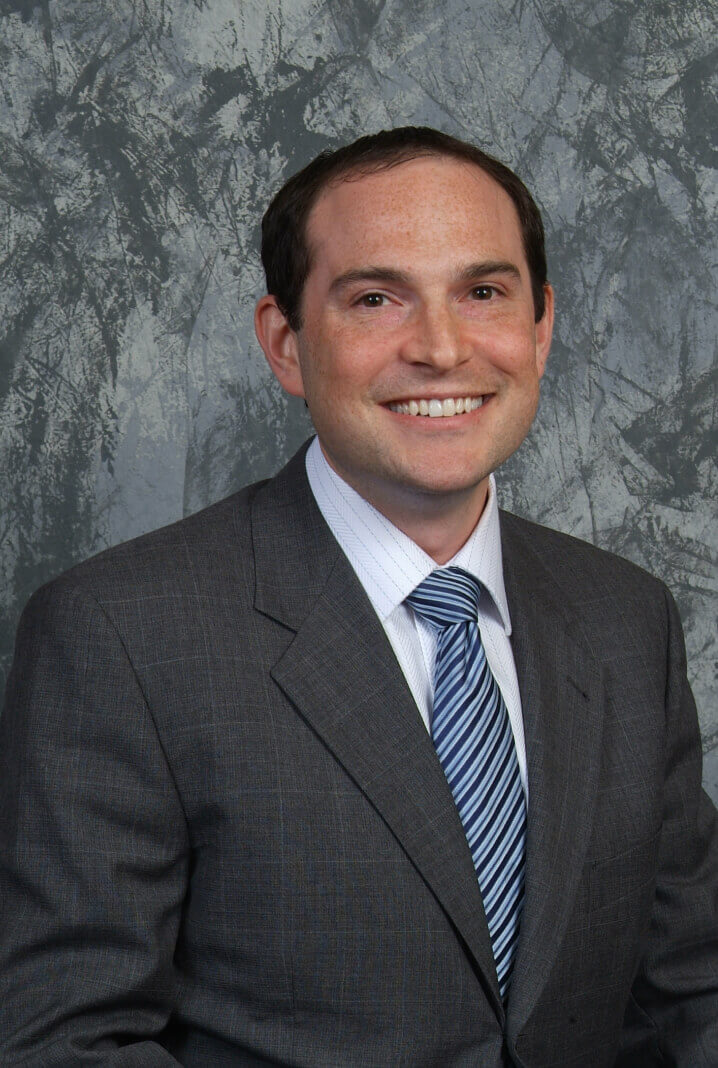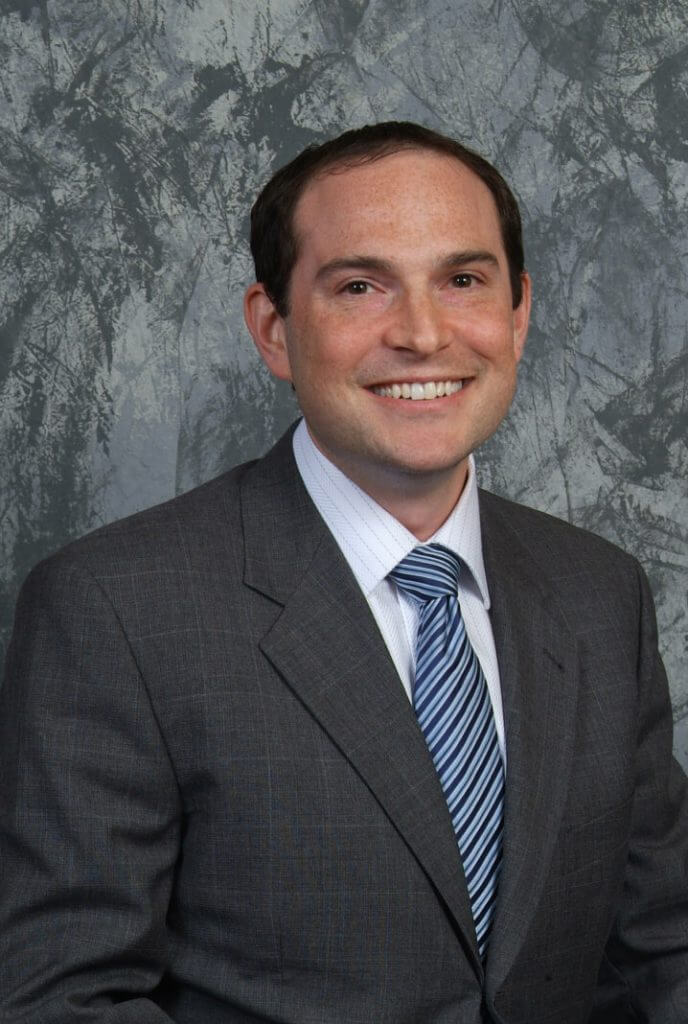 Dr. Ober was born and raised in the Detroit Metro Area. He is currently a partner at Retinal Consultants of Michigan (RCM), Associate Professor of Ophthalmology at OUWB School of Medicine, Adjunct Teaching Faculty at Henry Ford Hospital, and Chief of Staff at Straith Hospital for Special Surgery. He joined RCM from Henry Ford Health System where he served as the Director of Retinal Research as well as Senior Staff Ophthalmologist. He completed a fellowship in vitreoretinal surgery at the Edward S. Harkness Eye Institute of the Columbia University College of Physicians and Surgeons as well as the Manhattan Eye, Ear and Throat Hospital. He performed his residency in Ophthalmology at the Cornell University Medical Center campus of New York-Presbyterian Hospital, where he also served as Chief Resident. He is a graduate of Wayne State University School of Medicine and holds a bachelor's degree from Cornell University in chemistry.
Dr. Ober is board certified in Ophthalmology. He has published over 50 articles in the peer reviewed literature, written 17 book chapters, served as an investigator for over 25 investigative clinical trials, and been invited to lecture on various topics all over the world. He has received several local and national awards for his work including The Margherio Award for outstanding work in macular diseases for surgery given at the annual meeting of The Retina Society, The Hanna Obertynski Award for the most outstanding research paper published in ophthalmology by a resident or medical student at the Kresge Eye Institute, and The Dong H. Shin Outstanding Ophthalmology Research Award for his work at the Wayne State University School of Medicine, and selected as Hour Detroit Magazine's Top Docs.
Dr. Ober is a member of the American Academy of Ophthalmology, American Society of Retina Specialists, The Macula Society, Michigan Society of Eye Care Physicians and Surgeons, The Retina Society, The Vit-Buckle Society and is a founding member of CONNECT Network.